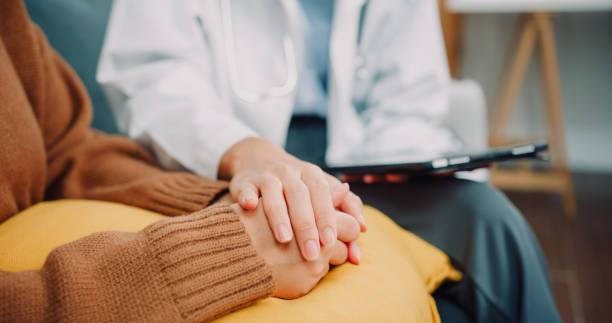 Psychology is an intriguing science that concentrates on studying how people, including you, act and think. It covers emotions, personality and so much more. With a solid understanding of how your brain works and the way others behave, you can be better prepared to face life's challenges and reach your full potential.
If you're interested in exploring the human mind and behaviour, a Sydney psychology degree will give you the skills and knowledge needed to make a difference. Study at Australia's top universities ranked for psychology and prepare yourself for a rewarding career, whether you pursue a clinical, counseling or research career.
At the University of New South Wales (UNSW), you can undertake a Bachelor of Psychology as part of your undergraduate studies or opt for a postgraduate course in clinical psychology, coaching psychology or sport and exercise counseling. The university is ranked 26th in the world for psychology and is located in Kensington, a short bus ride from Bondi Beach.
During your degree, you can take advantage of UNSW's world-leading behavioural neuroscience laboratories and cognitive testing facilities. These include electroencephalography and transcranial magnetic stimulation (TMS). You can also become a member of the Psychology Peer Mentoring Program, which matches first-year students with third-year students majoring in psychology. These mentors can provide online psychologist advice on topics like exam preparation and careers within psychology.
The Master of Psychology at Australian Catholic University is a two-year postgraduate course that combines academic coursework with practical training in assessment, diagnosis and intervention. It's the first step towards registration as a psychologist, and it will give you the skills and knowledge to make a real impact on the lives of others.
This program is a great option for students who know they want to work as a psychologist, but aren't sure which pathway is best for them. It includes five years of education under the 'five plus one' model, which will give you the basis for provisional registration as a psychologist with the Psychology Board of Australia.
When you study a psychology course at Charles Sturt University, you can choose between a Bachelor of Arts or a Bachelor of Psychological Sciences. Both offer a diverse range of subjects across both science and arts, but if you're considering transitioning into a postgraduate psychology degree, you will need to complete honours.
As a freshman at SUNY Erie Community College in Fall 2018, Sydney felt confident about her academic abilities but unsure how to tailor her education to set herself up for career success. After a positive experience in an introductory psychology class, she worked with her professor to create a plan that would position her for transfer into the behavioral neuroscience Ph.D. program at University of Buffalo (UB).